Best rate guaranteed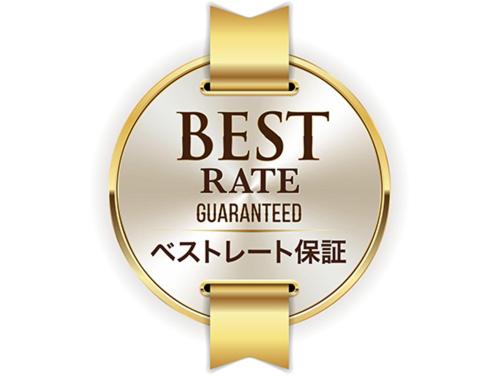 When you book directly with us, we guarantee the best rate.
Find a lower qualifying rate with the same booking conditions within 24 hours of your booking, we will match the rate which customers announced.
<Guarantee Terms and Conditions>
This guarantee applies to confirmed reservations made via Cross Hotel
Osaka Brand Web only. Your confirmation no. must be submitted to complete the claim.
■The following conditions must apply:
・Same offer and conditions.
・Same payment / deposit condition
・Same room / bed type
・Same number of guests
・Same currency
Same stay conditions, including but not limited to advance purchase requirements, day of arrival requirement, minimum stay requirement, book period,
prepayment and deposit requirements Same cancellation and amendment policies.
<Conditions are not covered by warrantee>
・Unpublished rates (include negotiated rate, or contracted rates) that are not meant for the general public. Lower rates available through opaque sites, where the exact hotel is not known until after booking, are also excluded from the guarantee.
・Rate disparities due to fluctuations, rounding, or any differences in the currency exchange rate.
・Hotel packages promotion or travel packages which may include airfare, car rental, food and beverage offers or other similar packages.
・Pre-paid rates which may include a voucher (including electronic vouchers) or credit card, group or other specially negotiated rates.
・The room must be available for instant confirmation when validates the claim.
・Cross Hotel Osaka reserves the right to modify, review, append, suspend or terminate the "Best Price Guarantee" at any time.
Please sibmits a claim via e-mail below and provide us your confirmation numbers and URL of the web with better rate;
xhotel_osaka@x-hotel.jp
Notice
Breakfast price may be subject to change for certain reasons from April 1st 2019. Please be forewarned.
Notice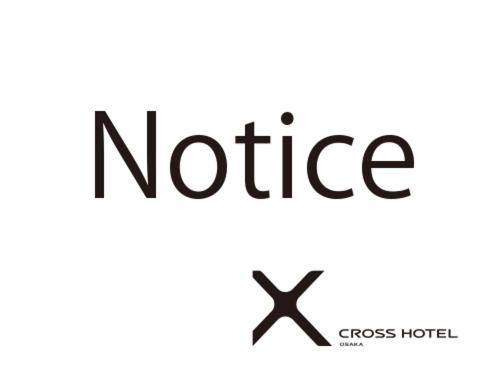 Please be informed that "Restaurant Glamorous X" and "Bar Seagull" will be closed down on Jan 8th 2019,and will be reopening after remodeling on early May 2019.
We will announce reopening details you on the official website of the hotel.
During the renewal construction period,we will greatly appreciate your inconvenience.
We appreciate your understanding and cooperation.
Please contact for any inquiry and questions to Sales & Marketing at Cross Hotel Osaka.
Anniversary Arrangements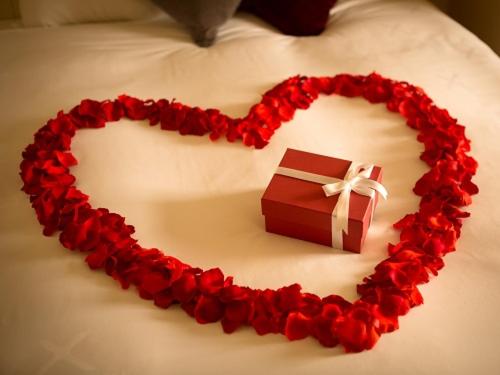 Celebrate your anniversay at CROSS HOTEL OSAKA! Various options are available to make your stay more memorable. Please contact us for any assistance.
<Anniversary Arrangement Menu>
-Bed decoration (Heart shaped or Scattered)
JPY 4,000
-Pyramid-shaped anniversary cake
JPY 2,800
-Bottled wine (sparkling / red / white)
JPY 3,240 (or based on your preference)
-Bouquet
Based on your preference
**All options shall be applied for 3 days in advance.
**Tax included
CROSS SELECT SHOP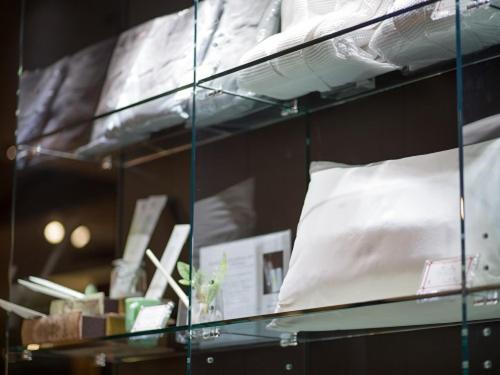 Perfect souvenirs as memory keepers of your stay. CROSS HOTEL OSAKA's original goods are now available in the lobby shop.
<CROSS HOTEL OSAKA Original Goods>
-Mini waffle knit pajama set
JPY 5,000
-Bathrobe
JPY 5,000
-Feather pipe pillow
JPY 6,480
-Down pillow
JPY 12,960
-Hotel's original aroma stick diffuser "Stifum"
JPY 1,950
-Hotel's original aroma bath powder "onsen no moto" (5 packs)
JPY 1,080
**Tax included
About WIFI Access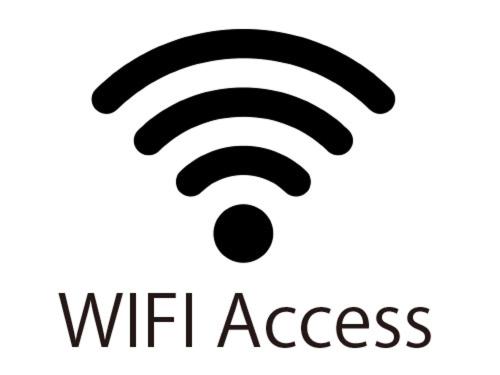 We are available WIFI in our rooms. Please note that the hotel is not responsible for any virus or malware infections, loss of date, or other damages that may occur during use of this service. Show connections or an inability to connect to the service may be caused by the network environment of the guest's device or by heavy network traffic. The hotel also does not provide any support for guest PC, communication device environments, or configuration of various related settings.
Notice on the Accommodation Tax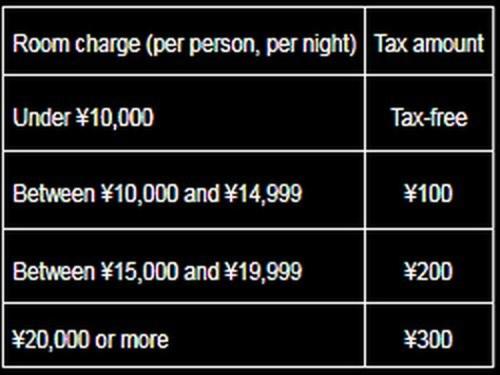 In accordance with the Osaka Prefectural Accommodation Tax Ordinance, the Accommodation Tax will be introduced on January 1, 2017.
Please note that the Accommodation Tax shall be charged based on the amount of room charge.